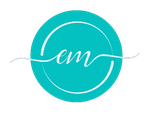 Are you tired of feeling overwhelmed, losing focus, and struggling to achieve your goals?

Take control of your life, boost your productivity, and experience a new level of energy and fulfillment with this FREE resource, Win Every Day!
Claim your FREE copy now and start living your best life today!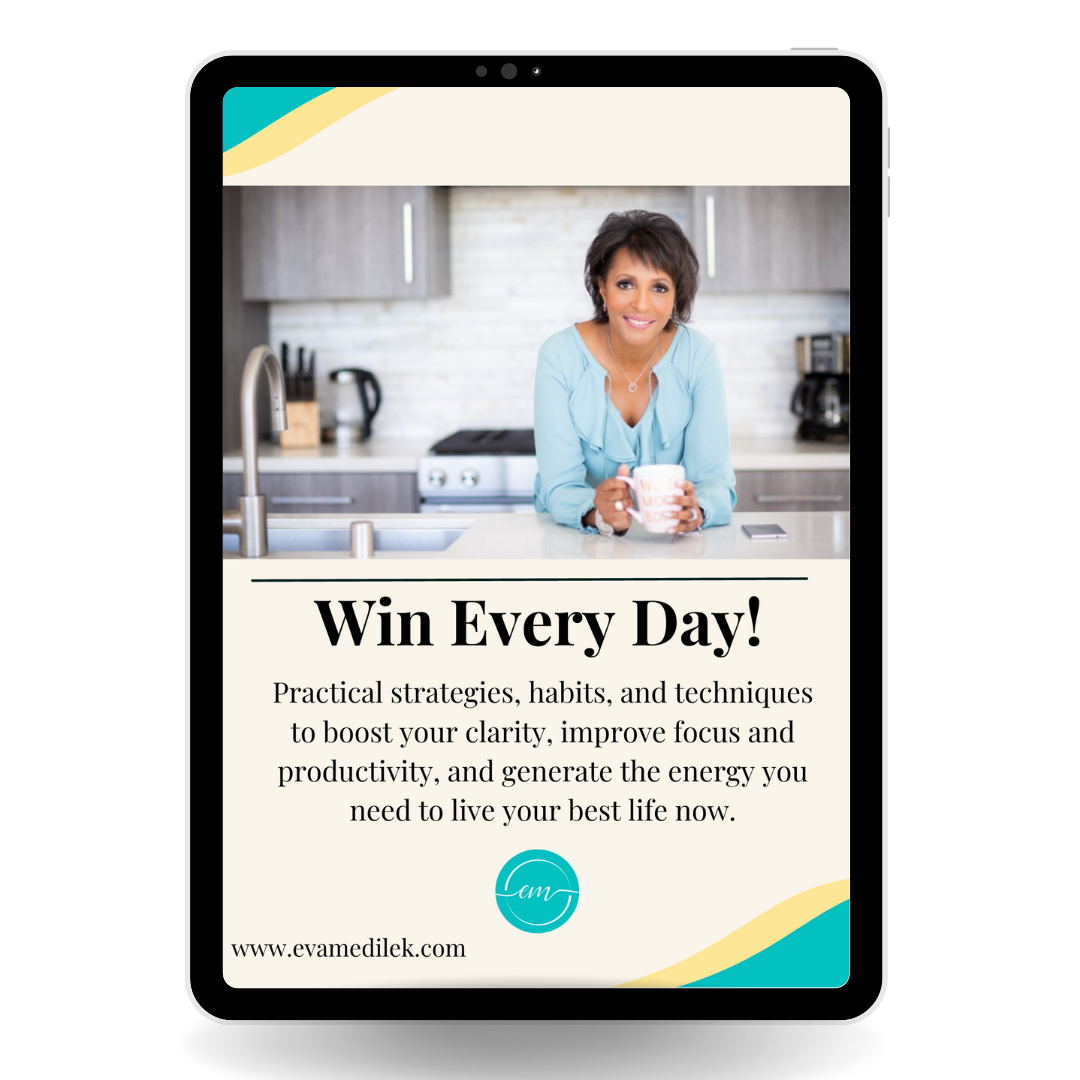 Say goodbye to the constant struggle of work-life balance. It's time to reclaim your success and create a life where professional achievements and personal happiness thrive harmoniously.