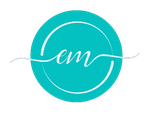 Are you tired of feeling burnt out and overwhelmed?

You've been chasing the idea of having it all and doing it all, but it's taking a toll on you. Stress, burnout, and exhaustion have become all too familiar!
Claim your FREE copy of "5 Ways to Reverse Burnout" today and Discover the 5 powerful strategies to reverse burnout and create a life of balance, joy, and well-being.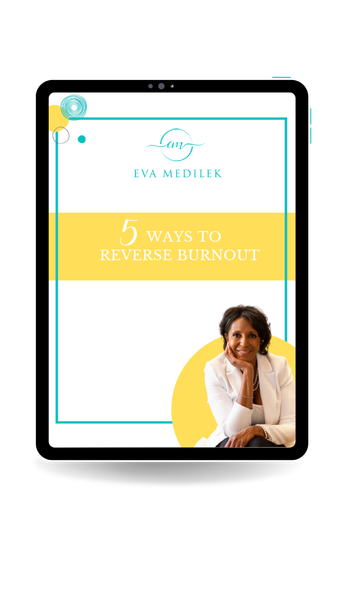 Say goodbye to feeling drained and start living a life full of vitality and happiness. Embrace the freedom of focusing on what truly matters and building thriving relationships.